Turn Your Vehicle into Cash
Get the best offer around when you sell your car to Lockwood Motors. We buy cars for top dollar prices. Are you ready to get paid?
Sometimes life throws you a curve. When you need cash, bring your vehicle to Lockwood Motors in Marshall, MN. We buy cars, SUVs, trucks, and vans. If you're looking for a no-hassle way to bring in some money, visit us today.
Get the Money You Need Without Hassle or Judgement
Many Americans are on a razor's edge financially through no fault of their own. Even people who set aside money for an emergency can find those funds depleted quickly due to loss of employment, accident, or illness. If recent events have left you needing access to cash quickly and thinking about selling your car, don't risk your safety trying to sell it privately.
You can trust our experts to give you an honest assessment, an immediate offer, and a check the same day.
Cash Today, Savings Over the Long Haul
Are you paying for registration and insurance on a second or third vehicle that you rarely drive? Do you have car notes on multiple vehicles that you're struggling to pay? Consider downsizing one or more of your cars. You'll make extra room in your driveway and your budget.
Not only can we put cash in your pocket quickly, but also you'll also potentially save hundreds of dollars over the next year on vehicle payments, upkeep, and insurance.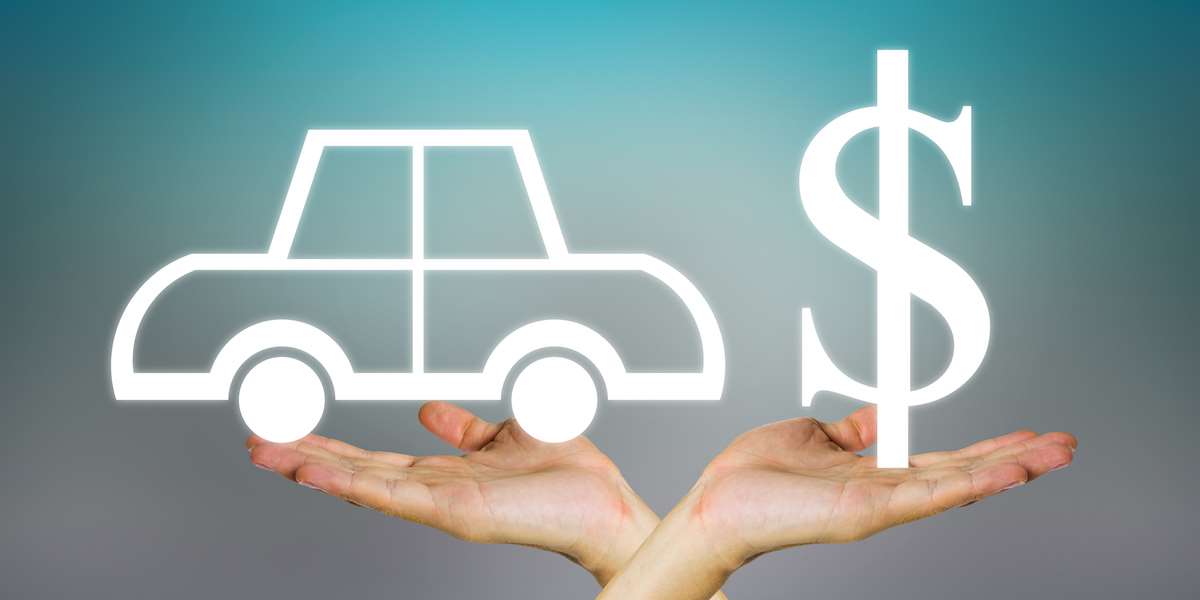 How Does It Work?
We go the extra mile to keep this process as hassle-free as possible. We can do an initial assessment over the phone, but it's best to bring your vehicle directly to our Marshall, MN location. We'll need to gather several key pieces of information, including:
The year, make, and model of your vehicle
Your vehicle's VIN
Whether you have clear title to the car. If you have the title, please bring it with you. If there is a lienholder, please have that information available.
Your car's package/trim level
The current mileage on your car
The vehicle's engine size, transmission, and drive type
A list of features included in your car, such as:

backup camera

heated and/or ventilated seats

safety and driver assistance features

sunroof/moonroof

infotainment system/touchscreen

any aftermarket modifications
What Comes Next?
When we have your car on-site, we'll do a visual assessment to check the condition of the body, glass, interior, and tires. We'll ask you about your car's service history (if you have detailed service records, bring them with you) and whether it's been in any accidents. After a quick mechanical and safety inspection, our expert staff will appraise your vehicle's value.
We'll provide an offer within a few minutes. This will be an actual cash offer, not a trade-in value. We can write you a check on the same day.
Why Take Chances? Sell Your Car Safely!
Trying to sell your car via online ads can be very risky. You can put your safety at risk when you meet potential buyers, and there is always the risk of getting a bad check. When you sell your vehicle at Lockwood Motors, you're in a safe environment where you'll get a fair deal and a certified check the same day.
We buy cars of every make and model in just about any condition. Give us a call or bring your vehicle to our Marshall, MN location, and get the cash you need today.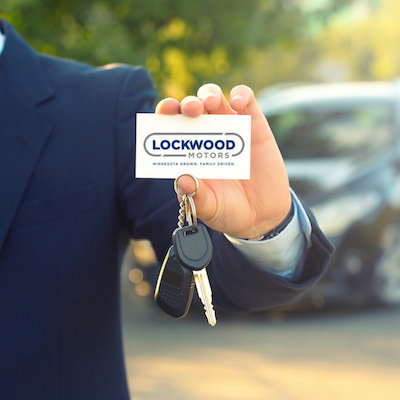 Why Choose Lockwood Motors?
Lockwood Motors knows the importance of having a safe and well-running vehicle for your hard-working family. As a family-run business since 1955, the team at Lockwood Motors takes the time to get to know each and every customer, so we understand your individual needs. Whether you're coming in for routine maintenance on your current vehicle or are looking for a new or pre-owned Cadillac, Chrysler, Dodge, Jeep, Ram, or Chevrolet model, we've got you covered. Come stop in and say "hi!" to us today—you may visit as a customer, but you'll leave as family!